Sicily Bike Tourist Service
Mountain Bike or E-Bike Tours and Excursions on the Etna Volcano and in Sicily
Cycle tourism in Sicily, a land rich in colors and flavours.
We have been riding with you
since 2013
MTB or E-MTB excursions and tours
Sicily, Simeto, Alcantara and Etna Mountain Bike Tours of various levels and difficulties (XC/Marathon and Trail) Mountain Biking in Sicily and on the Etna Volcano for everyone.
Sicily, Catania and Etna Bike Tours, Bike Tours in stages and daily for lovers of relaxing on a bike.
Our cycling tours with paths of various mileage and genres, enriched by various off road passages.
Sicily Bike Tourist Service
Insurance coverage
RC coverage included in our cycling services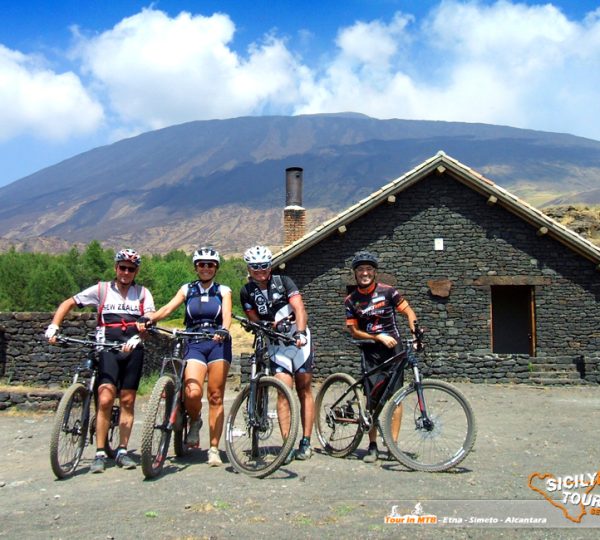 VIP treatment
PRIVATE and EXCLUSIVE booking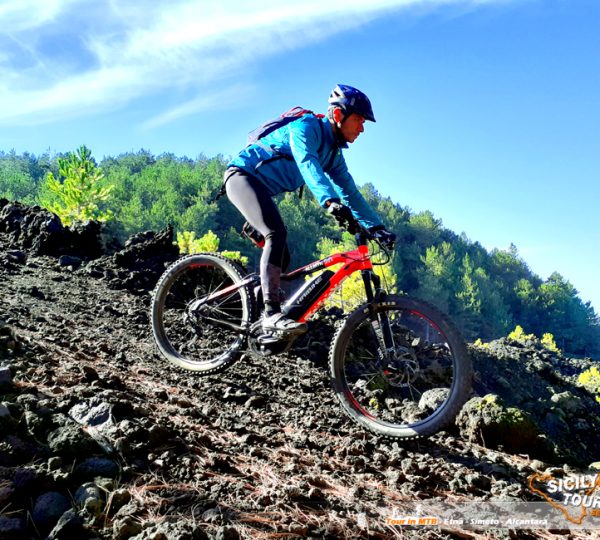 Professionalism
Attentive to your needs and abilities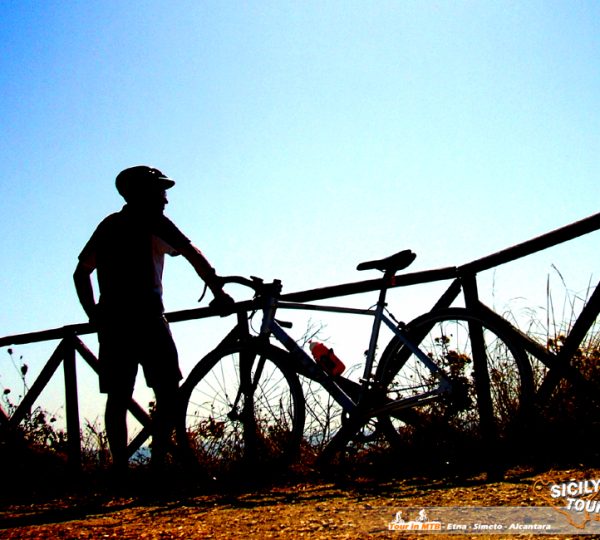 Guides
Certified meeting the technical requirements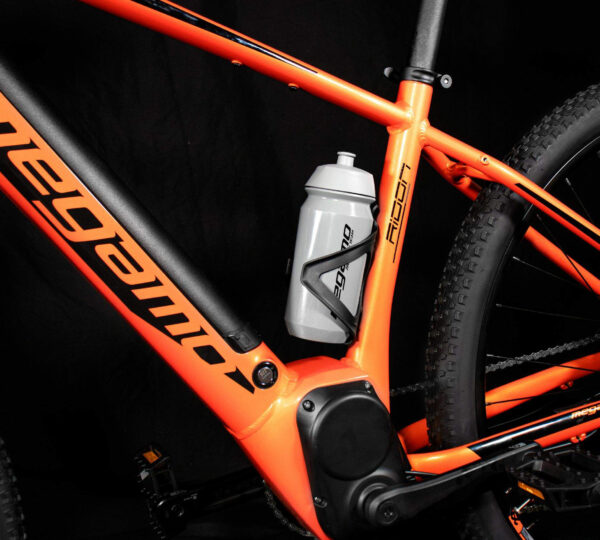 Bike
Aluminum, modern, robust, reliable and easy to handle
Sicily Bike Tourist Service on the web with
Luca guided us around Mt Etna on mtb and e-mtb. His instruction was clear and knowledgeable and the pace was suitable for us. Easy booking by WhatsApp and PayPal.
Tutto ottimo!
RS "RoscoE" Greenfield
2023-09-30
A Great tour with Luca! Teacher, guide, historian, electric guy, doctor 🤣, and best of all, now my friend!
Fantastic day with Luca, the experience was awesome. Luca was brilliant, so much information from him and guidance was fantastic. He was very patient. Thank you for an amazing day, one I would never forget!
Daniel Juan Felipe
2023-09-22
Amazing tour, beautiful landscape and the perfect mix between challenging und super fun tracks 👌🏽
Carlos Briascohbhhb
2023-09-01
100% recomendable, Ruedas con gente local, fuera del turismo, por caminos espectaculares y prácticamente sin gente, con unos guías amantes del ciclimos, la naturaleza y el Etna. Sin duda repetiremos otra vez.
Personale molto disponibile. Bici ottime
Mitchell Eersel
2023-08-12
Very nice experience, the tour guide was wonderful for us and we enjoyed the scenes and ride. The tours can be quite tough if you are inexperienced. There was enough time to rest and enjoy the scenery. The views are absolutely stunning. We enjoyed the explanation about the Volcano alot and had a great half day.